Premium Pasture Boarding on 700 Acres Dedicated to Retired Horses
"Retirement, a time to do what you want to do, when you want to do it, where you want to do it, and, how you want to do it."
Our standard retired horse pasture boarding package includes daily feeding, de-worming. farrier trims as needed and regular photo updates. The lush pastures at Southern Paradise Horse Retirement range in size from either 20, 40 or 60 acres and provide direct access to at least one year-round natural running water source. If your horse requires supplemental feeding, Southern Paradise Horse Retirement can create a custom boarding package to meet your requirements.
Since the overwhelming majority of our retired equine guests are completely sound and healthy, we welcome owners to come to the farm and enjoy your horses and the tranquility of our property. Only a handful of equine retirement facilities anywhere in the country allow horse owners to ride their horses once they are retired, however, we know how much our companions love to go for the occasional leisurely trail ride, regardless of age. We encourage owners to visit their retired horses anytime.
With no more than one horse per every four acres, our retired equine residents have the ability to move as freely as possible and access to unlimited fresh grass or grass hay grown right here on the farm. Retired horses are carefully integrated into small herds of similar personality types to ensure every retired horse is living comfortably in a happy and peaceful environment.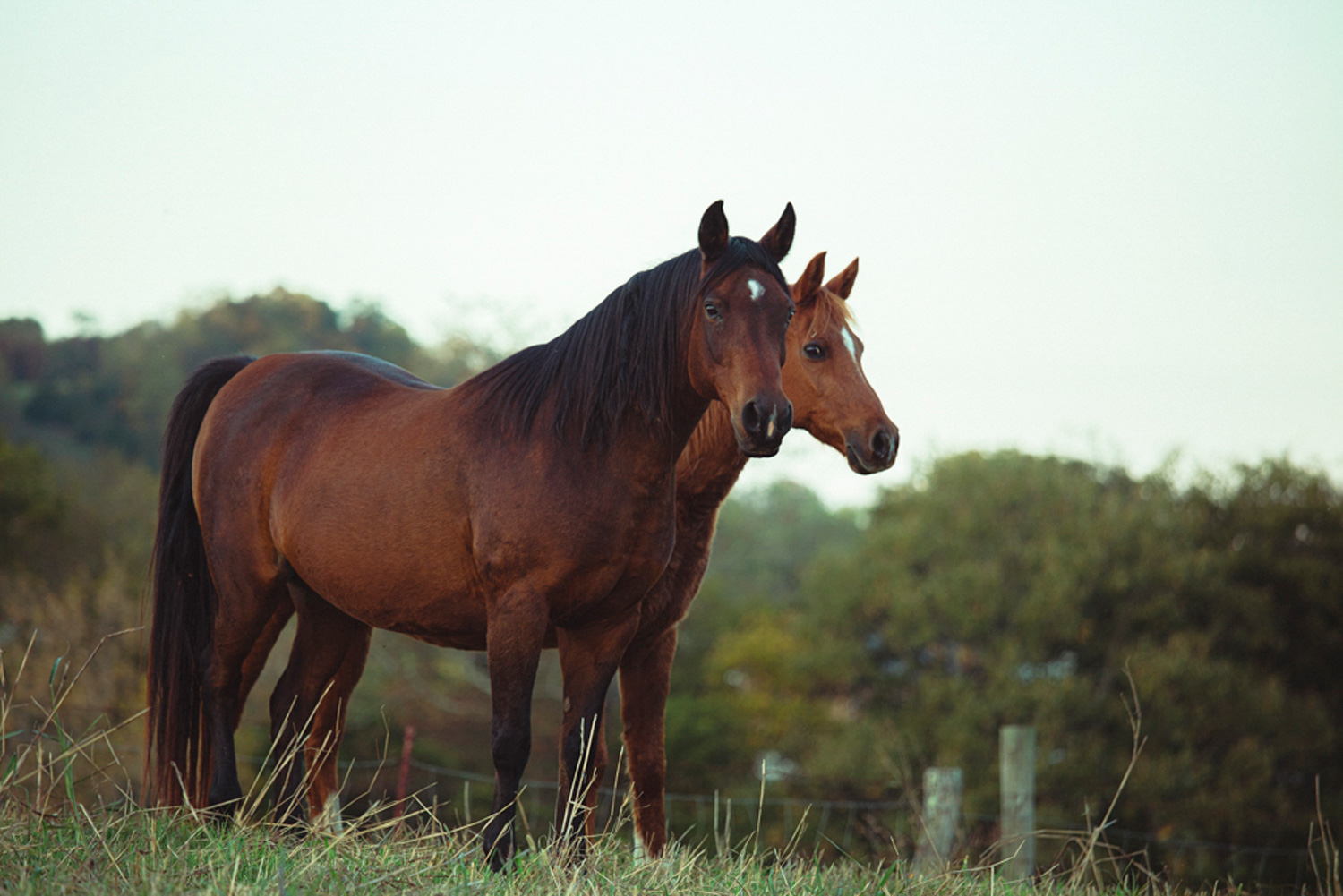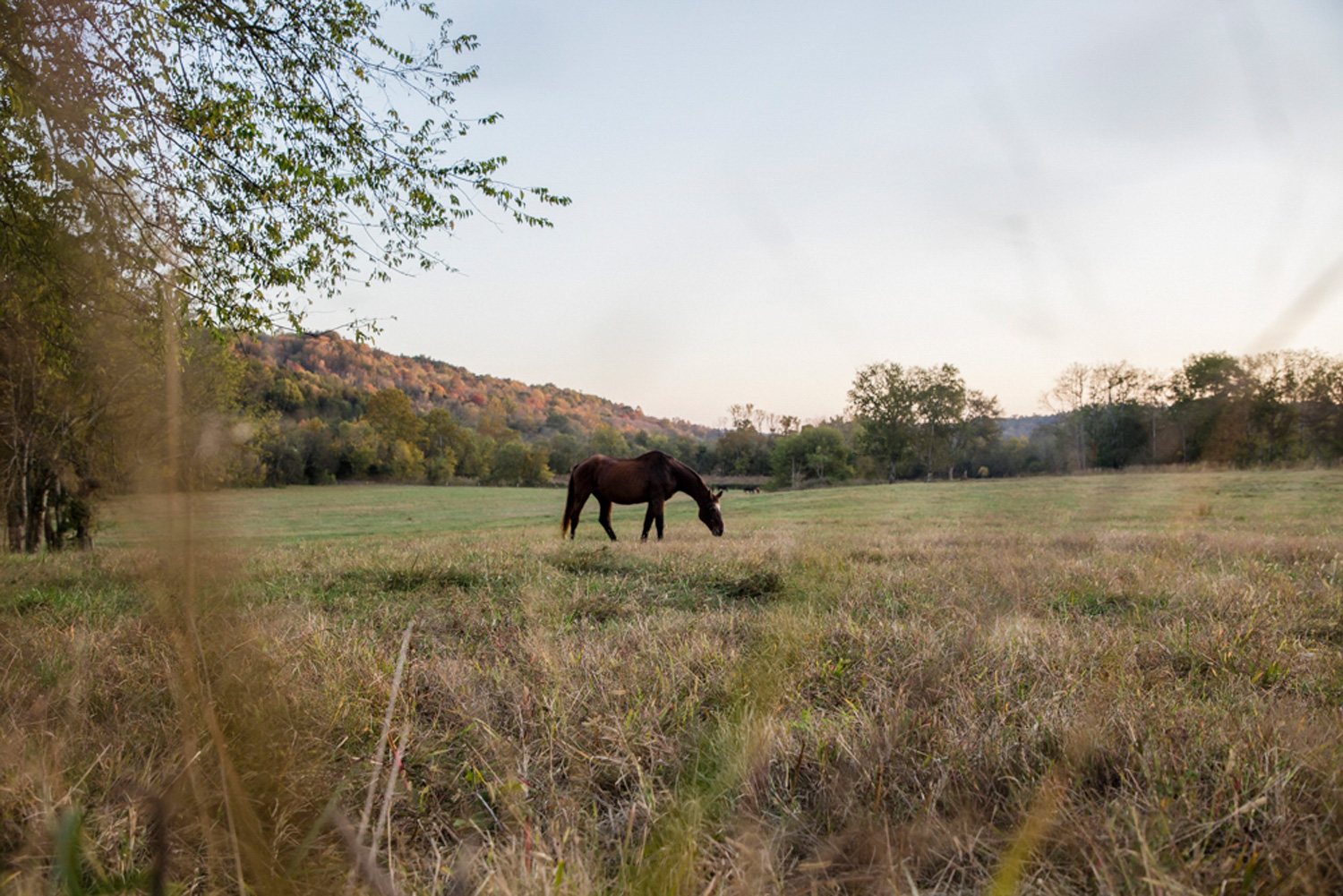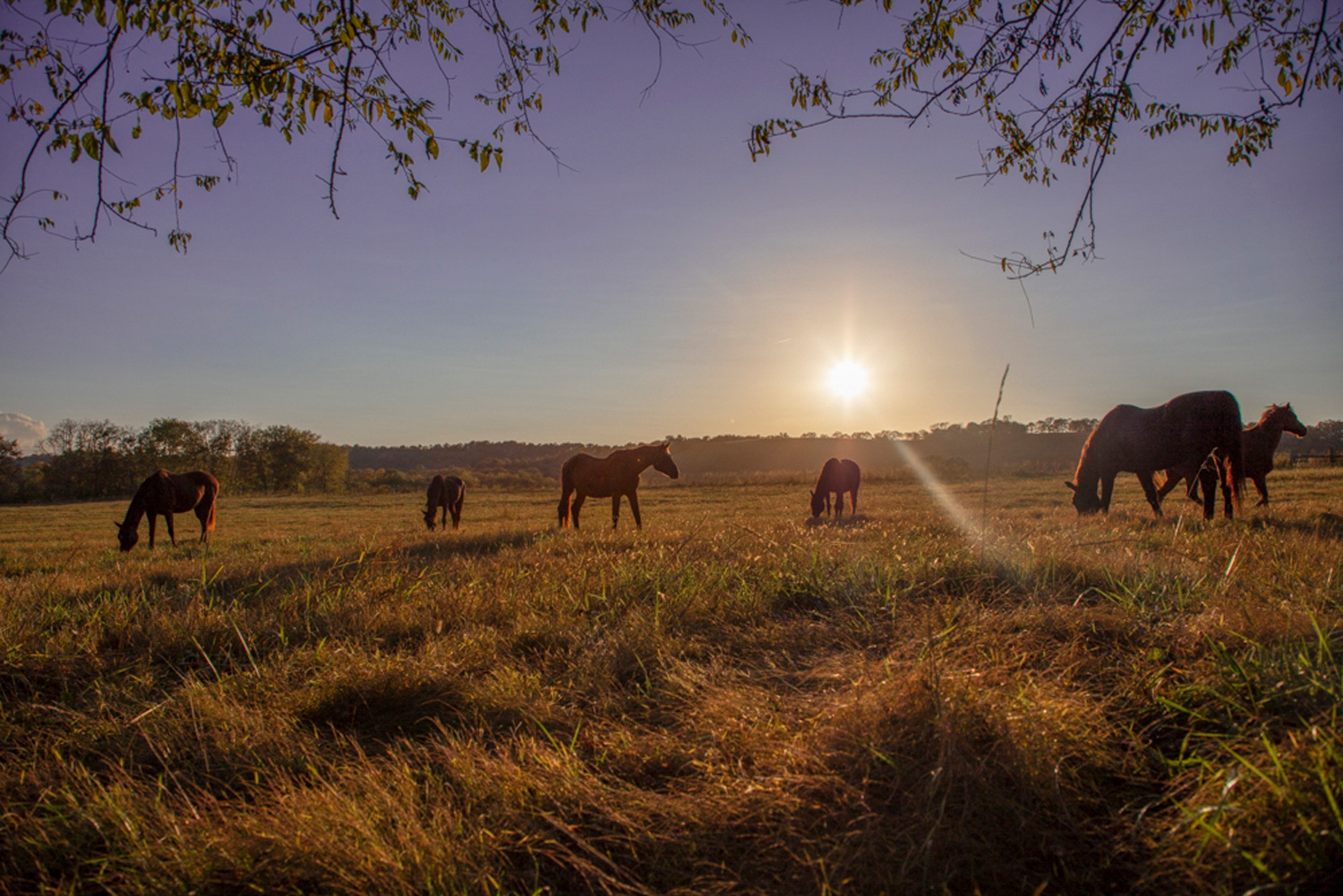 About this Website: Southern Paradise Horse Retirement Farm specializes in equine retirement and caring for retired horses. Horse retirement farms the size and magnitude of Souther Paradise Horse Retirement are a rarity anywhere in the nation. Retired horses come from California, Florida, New York, Vermont, Virginia, Colorado, Michigan and other states around the country to retire at Southern Paradise Horse Retirement. Pasture boarding and horse retirement are offered on our 700 acre horse retirement farm. Retired horses and senior horses enjoy their retirement in lush rolling pastures while boarding at Southern Paradise Horse Retirement farm. We welcome horse owners and offer an apartment overlooking your horse's pasture for out-of-state visitors to enjoy their horse during retirement. If you have questions about pasture boarding at Southern Paradise Horse Retirement farms, please contact us anytime and we would be happy to answer any questions you have about our retired horse boarding services.