Experience, Dedication and Passion Caring for Retired Horses
"Teamwork is the ability to work together toward a common vision. The ability to direct individual accomplishments toward organizational objectives. It is the fuel that allows common people to attain uncommon results."
With over 75 years of combined equine experience, the principals of Southern Paradise Horse Retirement possess the knowledge and dedication necessary to ensure their retired equine residents experience the paradise they deserve. Neal Bass, Nate Bass and Bo Ingram an experienced horseman and trainer of Tennessee Walking Horses for pleasure and trail. Each of the three owners occupy various residences within the farm and routinely check on the horses throughout the day.
Also living on-site is Dr. Ingram from Pulaski, TN, founder and owner of Tennessee Veterinary Reproductive Services; a large animal veterinary service known throughout middle Tennessee and northern Alabama. Dr. Ingram attended UT Martin to obtain her Bachelor of Science and Animal Science and graduated in 2010. She then attended Mississippi State College of Veterinary Medicine where she graduated in 2014. While there she focused on large animal medicine with an emphasis on equine reproduction. Dr. Ingram offers annual vaccinations, Coggins testing, and emergency care to the residents of Southern Paradise Horse Retirement.
Our families have always enjoyed horseback riding and keep 5 to 10 trail horses on the farm for personal pleasure riding. The realization of how unique our farm is in both size and atmosphere, began the discussion that our love for horses could blossom into an enjoyable way of life on the farm by sharing it with retired horses… and Southern Paradise Horse Retirement was born.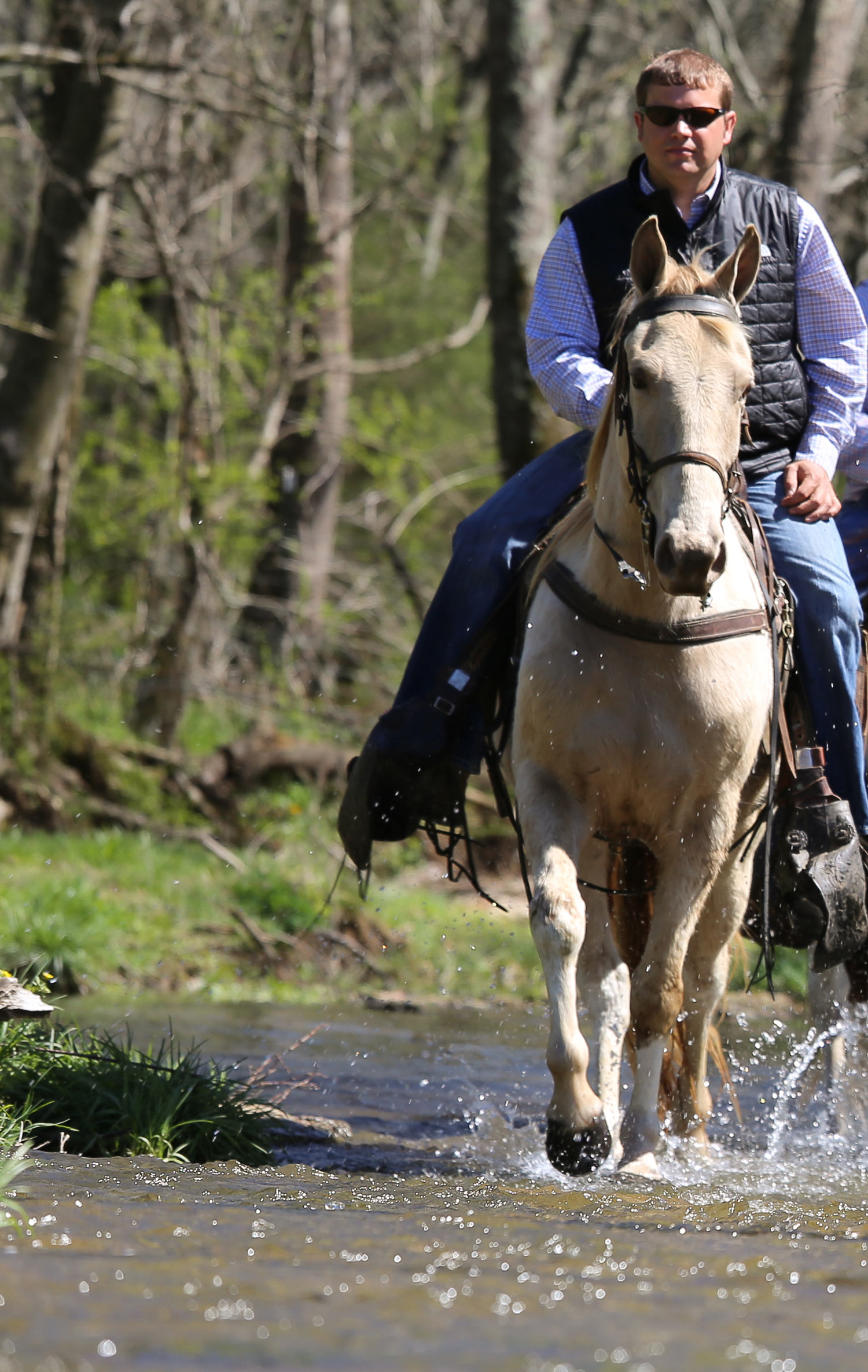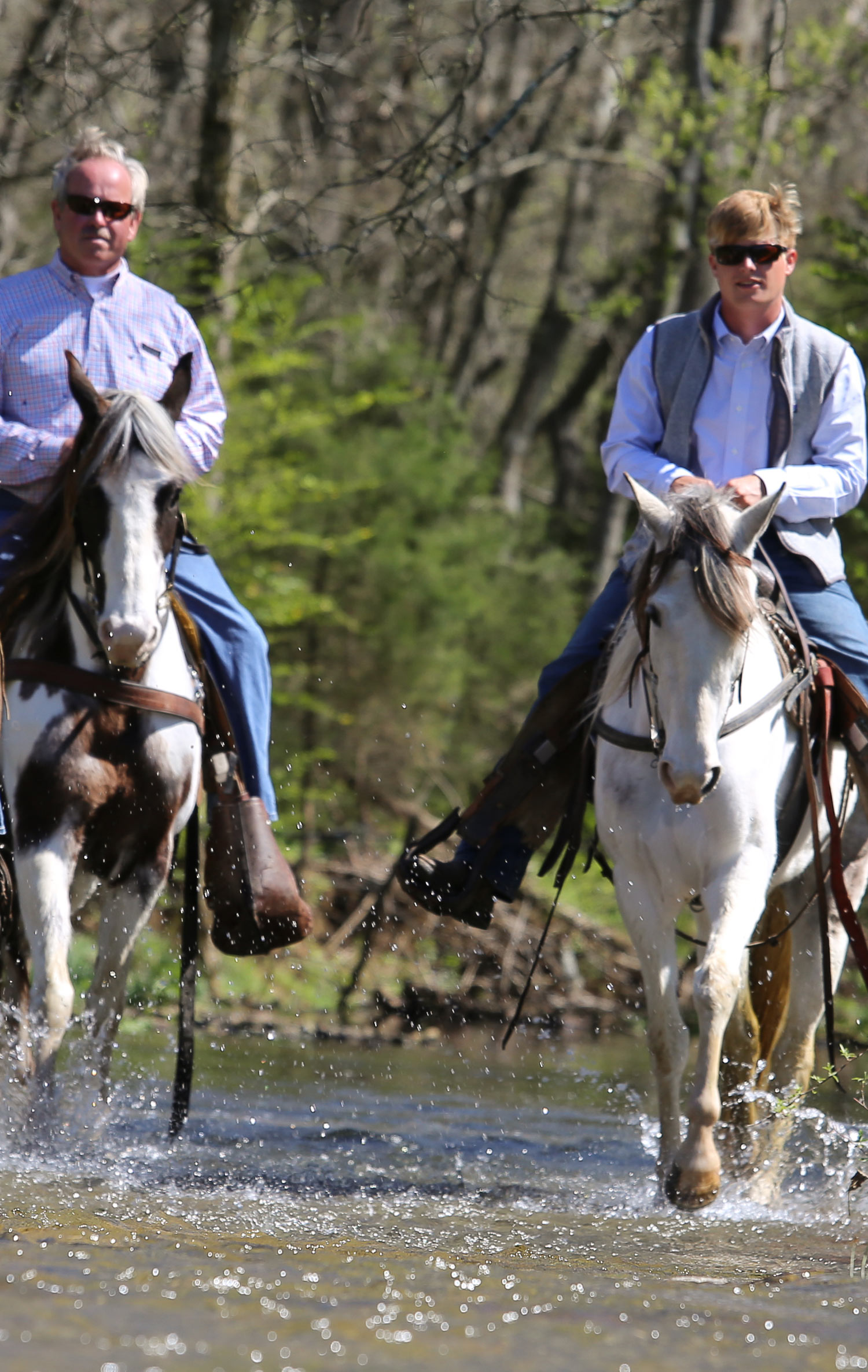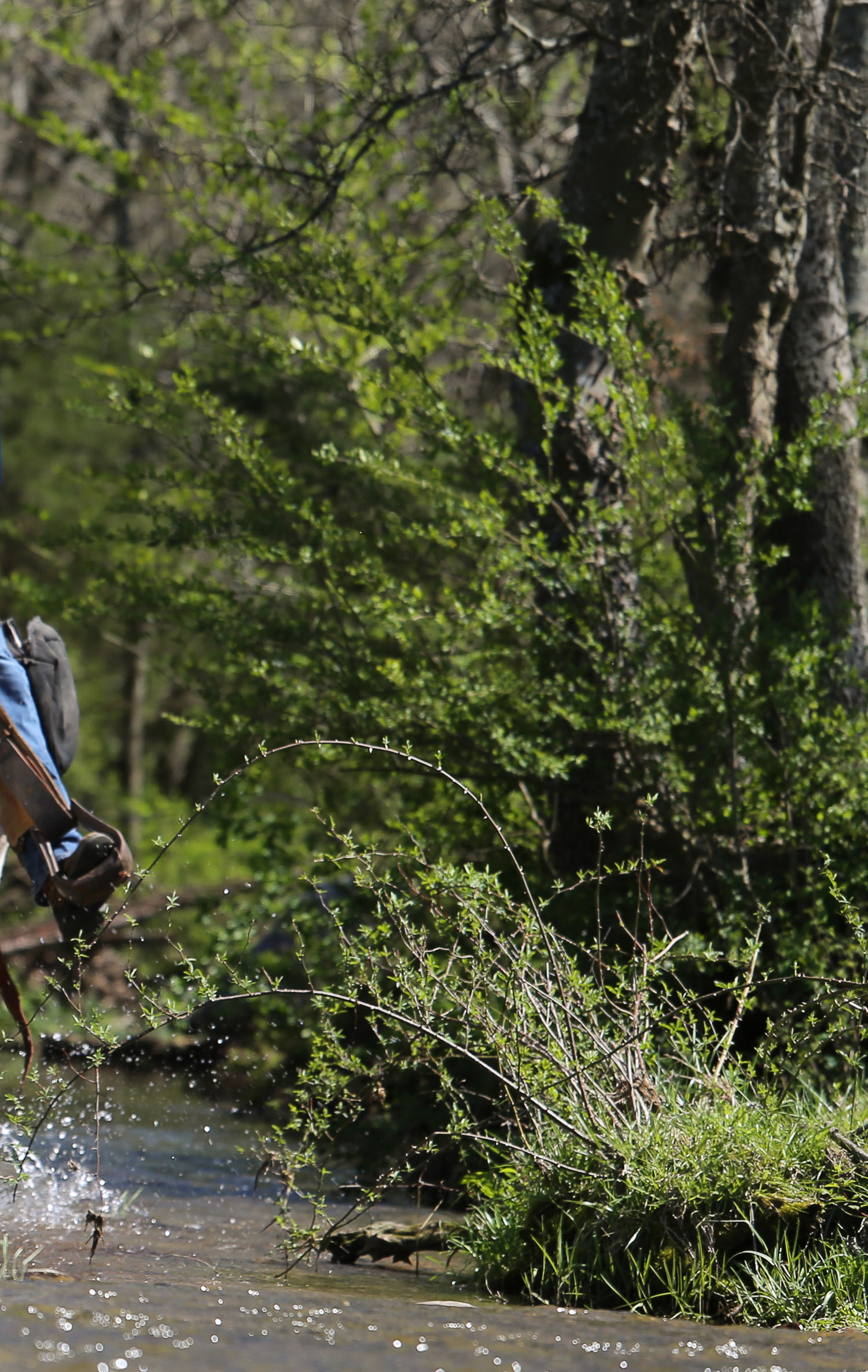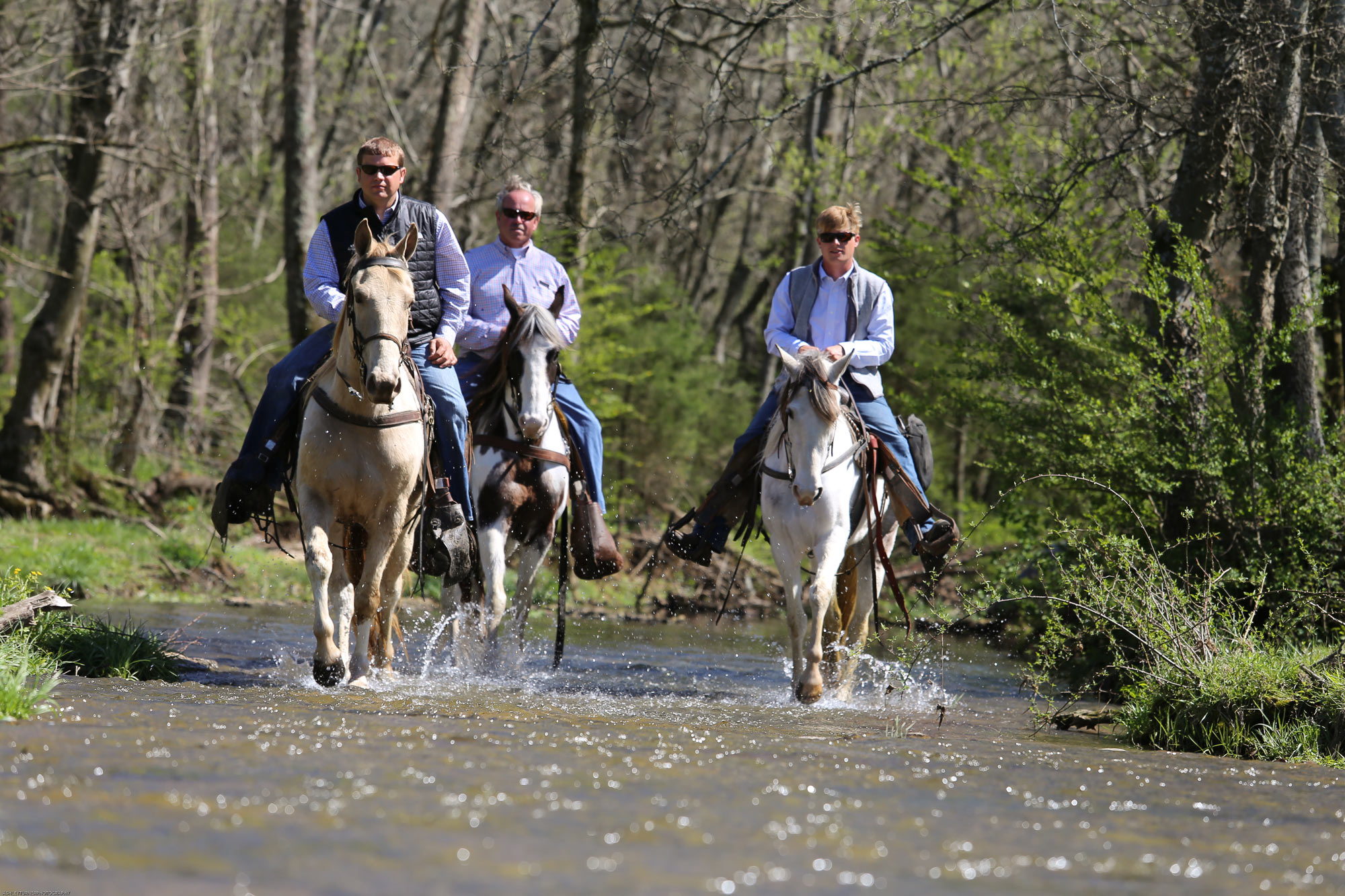 About this Website: Southern Paradise Horse Retirement Farm specializes in equine retirement and caring for retired horses. Horse retirement farms the size and magnitude of Souther Paradise Horse Retirement are a rarity anywhere in the nation. Retired horses come from California, Florida, New York, Vermont, Virginia, Colorado, Michigan and other states around the country to retire at Southern Paradise Horse Retirement. Pasture boarding and horse retirement are offered on our 700 acre horse retirement farm. Retired horses and senior horses enjoy their retirement in lush rolling pastures while boarding at Southern Paradise Horse Retirement farm. We welcome horse owners and offer an apartment overlooking your horse's pasture for out-of-state visitors to enjoy their horse during retirement. If you have questions about pasture boarding at Southern Paradise Horse Retirement farms, please contact us anytime and we would be happy to answer any questions you have about our retired horse boarding services.