Equine Retirement at Southern Paradise – The Golden Years Should be the Best Years
"Those who contemplate the beauty of the earth find reserves of strength that will endure as long as life lasts. … There is something infinitely healing in the repeated refrains of nature — the assurance that dawn comes after night, and spring after winter."
Our philosophy on equine retirement is quite simple. We allow horses to be horses without the confines of stalls or tight spaces. Our retired horses can enjoy true peace and quite without any commotion. They are often seen galloping throughout acres upon acres of beautiful rolling meadows or splashing in one of the farm's abundant natural water sources. Horses at Southern Paradise's equine retirement home are truly happy, comfortable and at peace. We check on the horses all throughout the day and anytime a horse requires our attention, they have it undivided. Our primary goal is to allow horses to connect with nature, build relationships with fellow retirees in their small herd and feel free during their equine retirement.
Mission Statement
It is our desire to make your horse a part of our family farm… to ensure they benefit from the fresh natural springs, lush green pastures and a climate that is mild throughout the year so your treasured family member can enjoy their golden years to the fullest.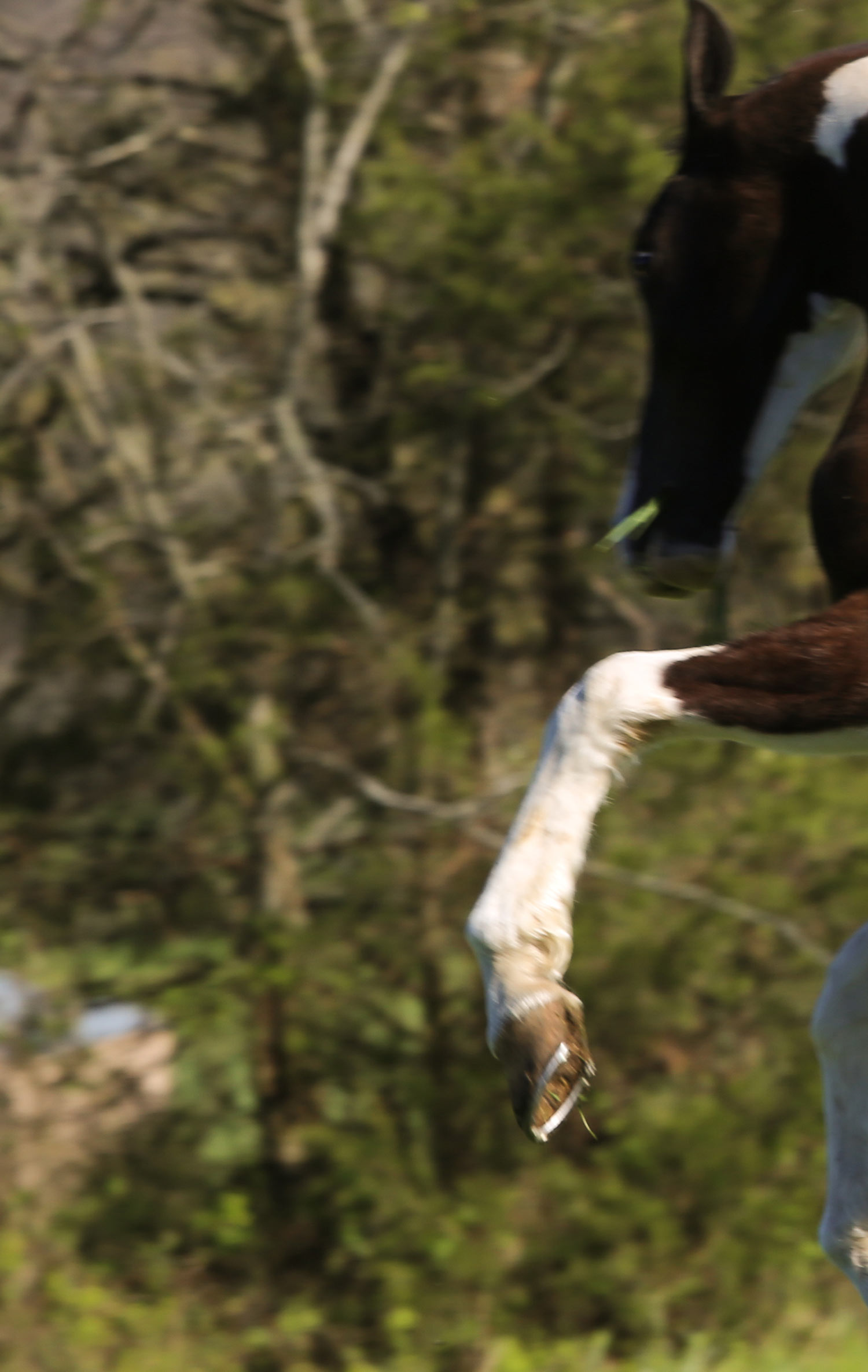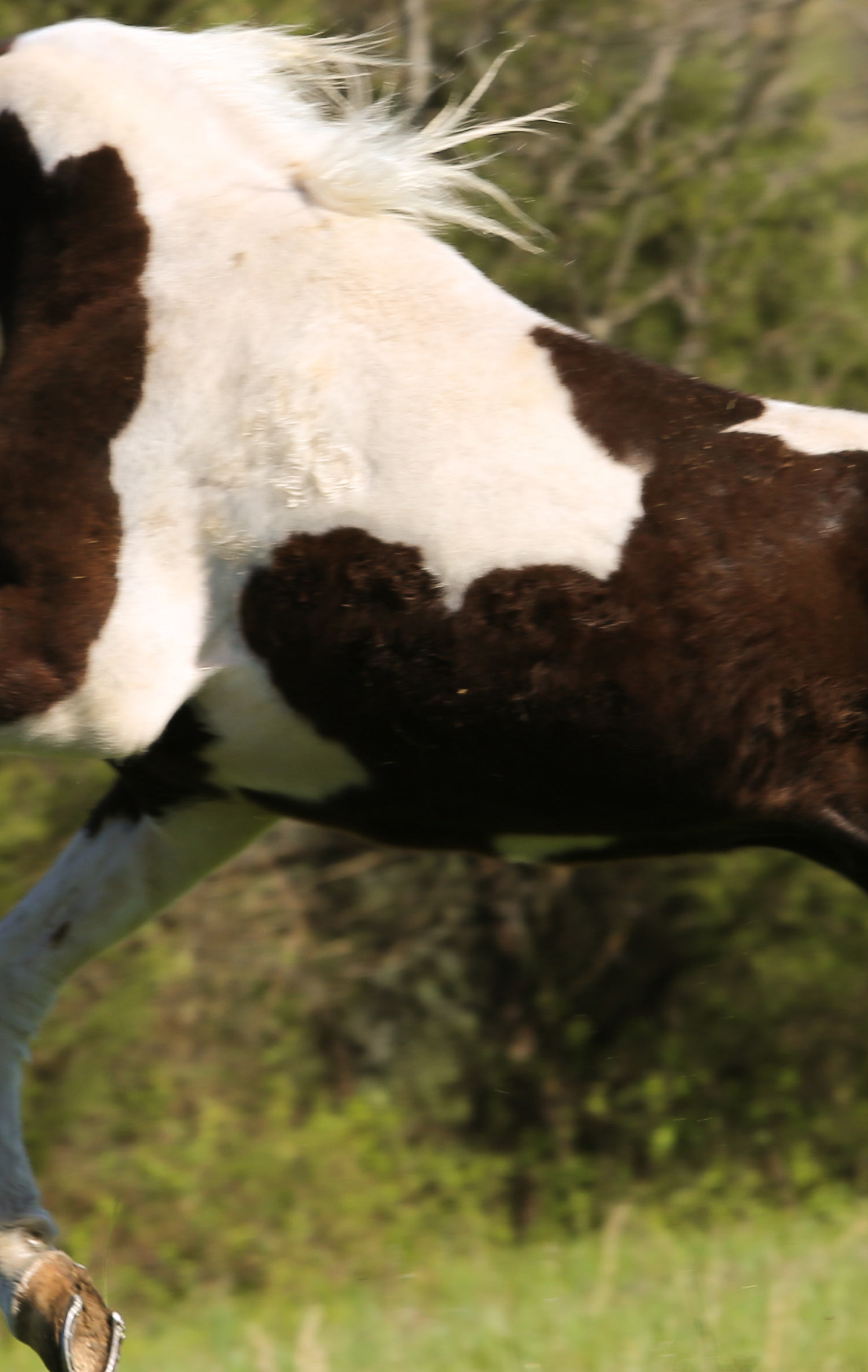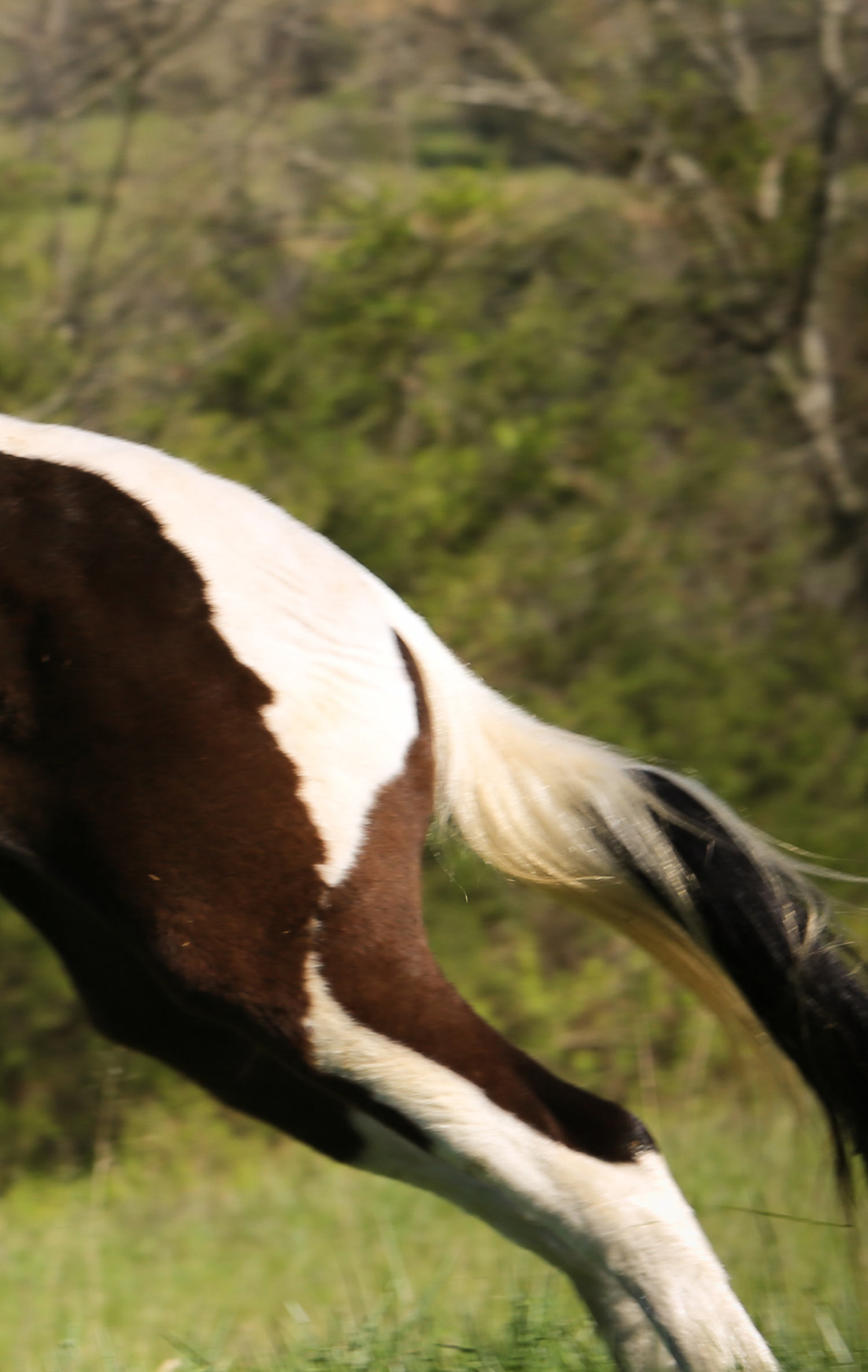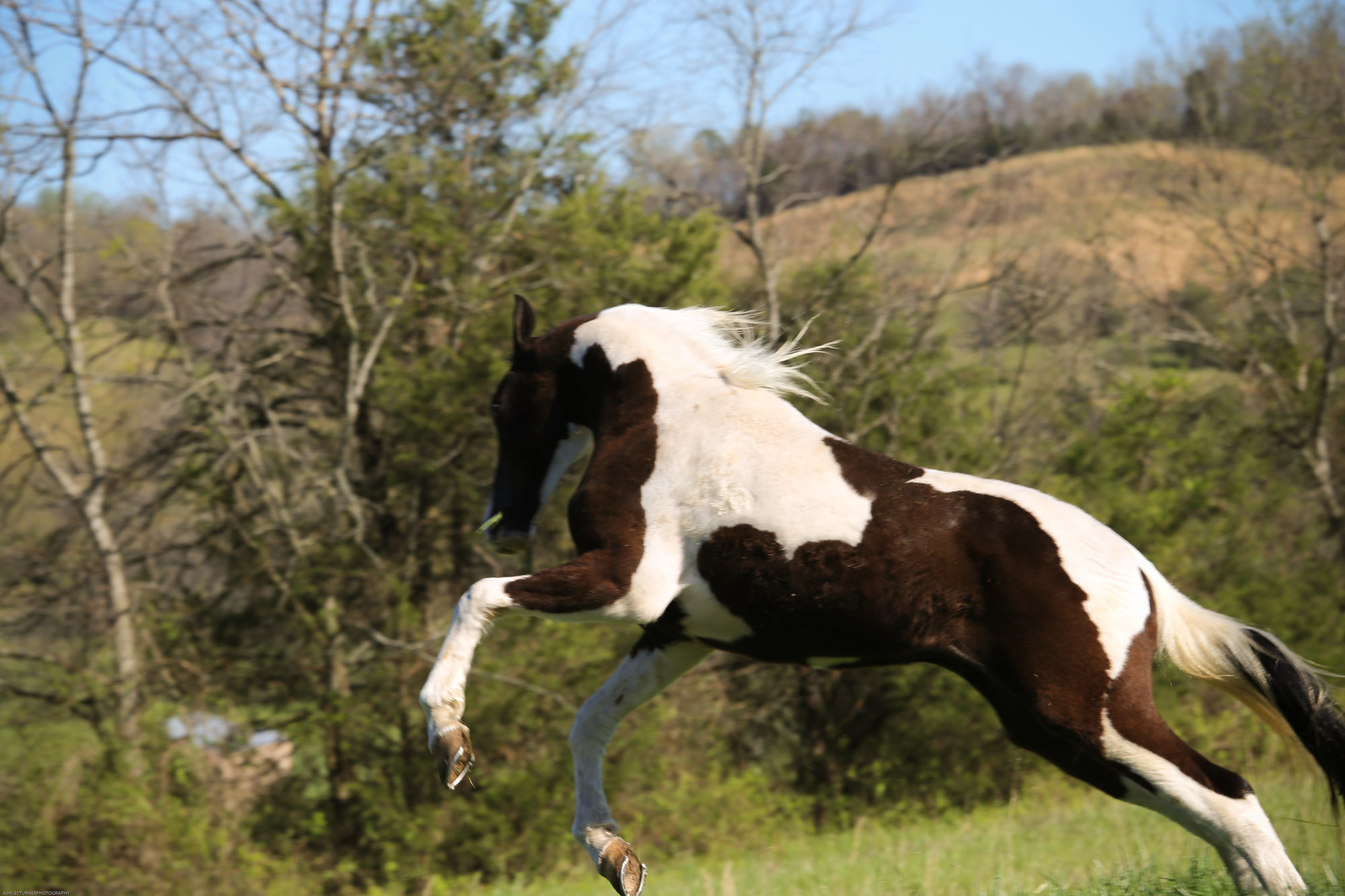 About this Website: Southern Paradise Horse Retirement Farm specializes in equine retirement and caring for retired horses. Horse retirement farms the size and magnitude of Souther Paradise Horse Retirement are a rarity anywhere in the nation. Retired horses come from California, Florida, New York, Vermont, Virginia, Colorado, Michigan and other states around the country to retire at Southern Paradise Horse Retirement. Pasture boarding and horse retirement are offered on our 700 acre horse retirement farm. Retired horses and senior horses enjoy their retirement in lush rolling pastures while boarding at Southern Paradise Horse Retirement farm. We welcome horse owners and offer an apartment overlooking your horse's pasture for out-of-state visitors to enjoy their horse during retirement. If you have questions about pasture boarding at Southern Paradise Horse Retirement farms, please contact us anytime and we would be happy to answer any questions you have about our retired horse boarding services.