The Retired Horses of Southern Paradise Horse Retirement
"If you want to relax, watch the clouds pass by when you're laying on the grass, or sit in front of the creek; just doing nothing and having those still moments is what really rejuvenates the body."
Our retired residents range in age from very young horses who may have endured a career ending injury to senior retired horses that are well into their mid to late 30's. Horse owners  from around the country including California, Florida, New York and Vermont choose Southern Paradise Horse Retirement for their retired horses due to the mild climate and natural setting. Your retired horse will be paired with like-minded horses and watched carefully to ensure they are happy with their pasture mates and able to experience the utmost relaxation.
Gallery of Retired Horses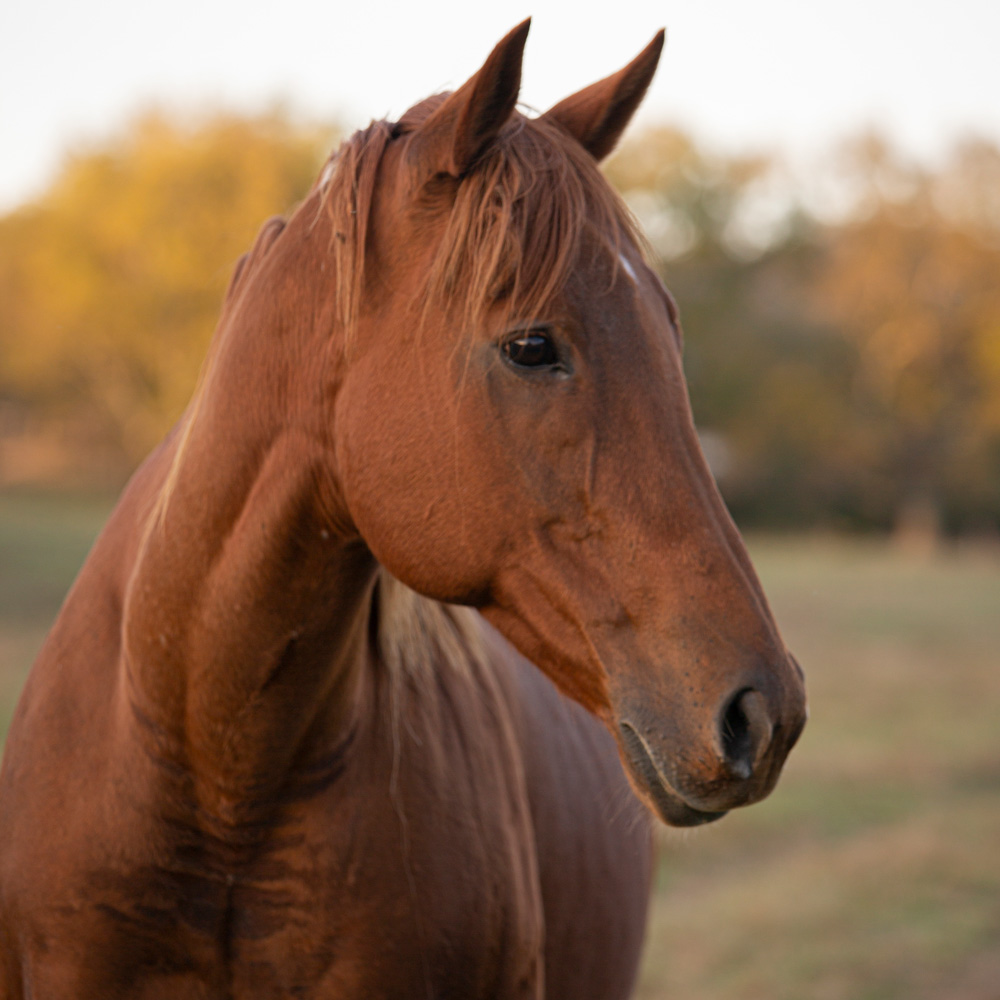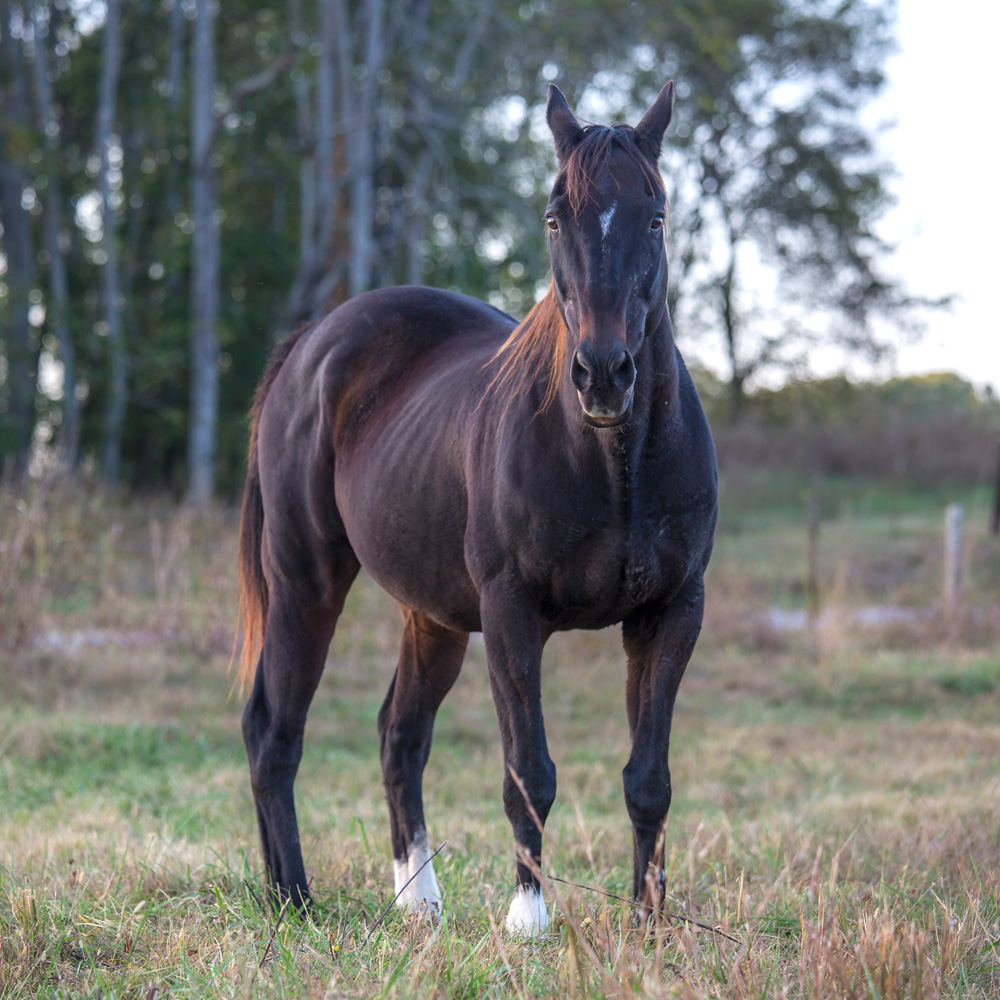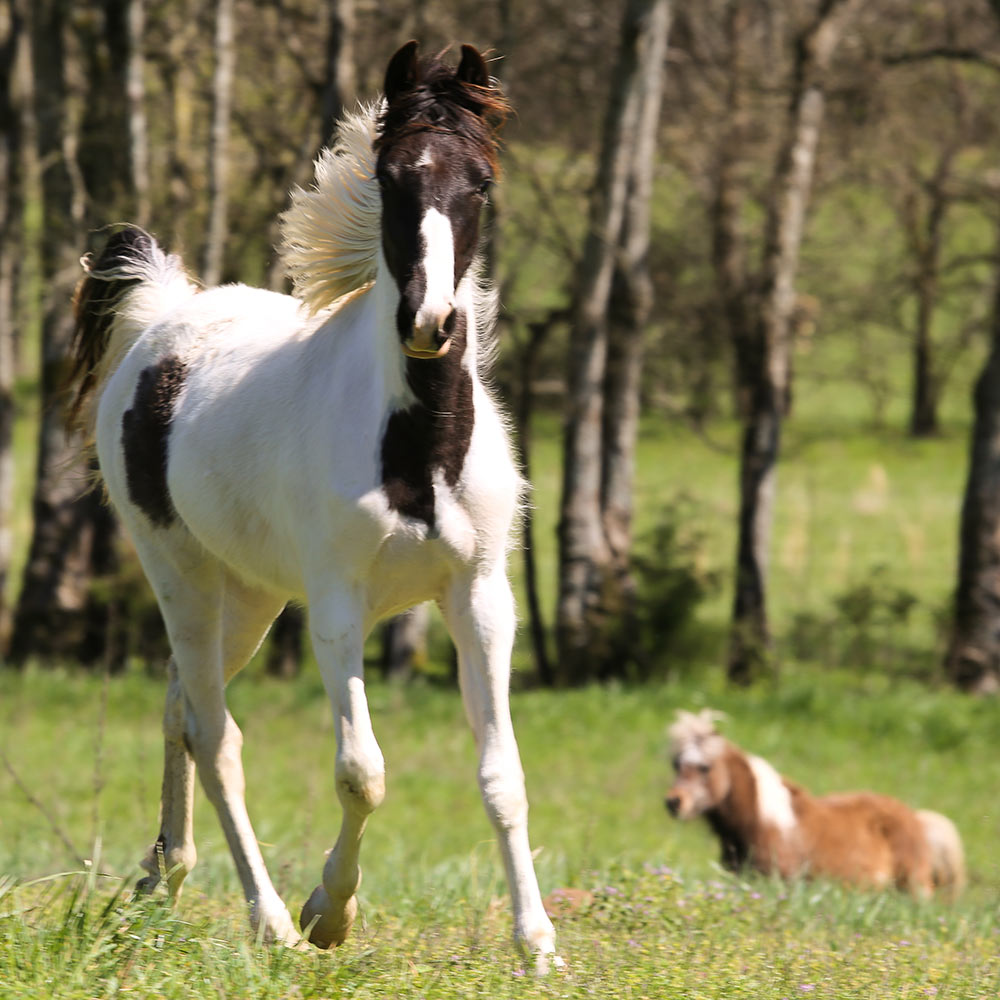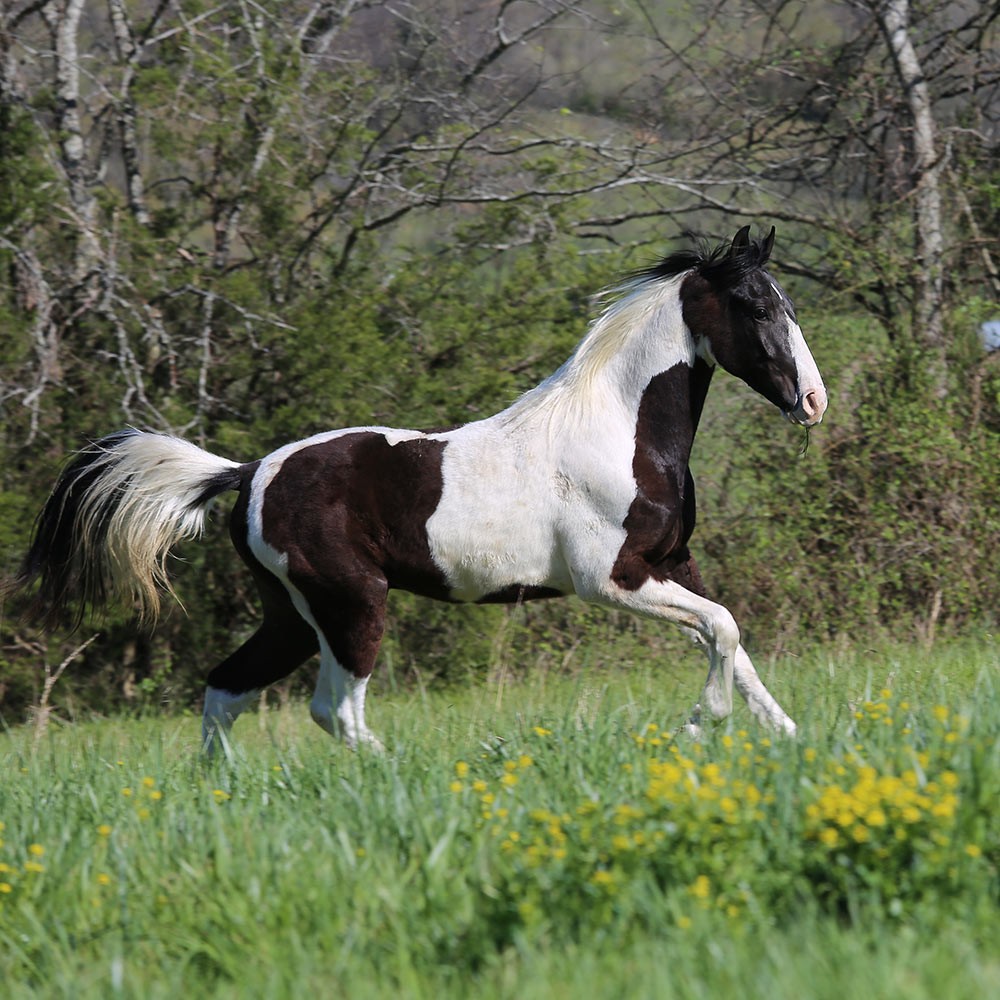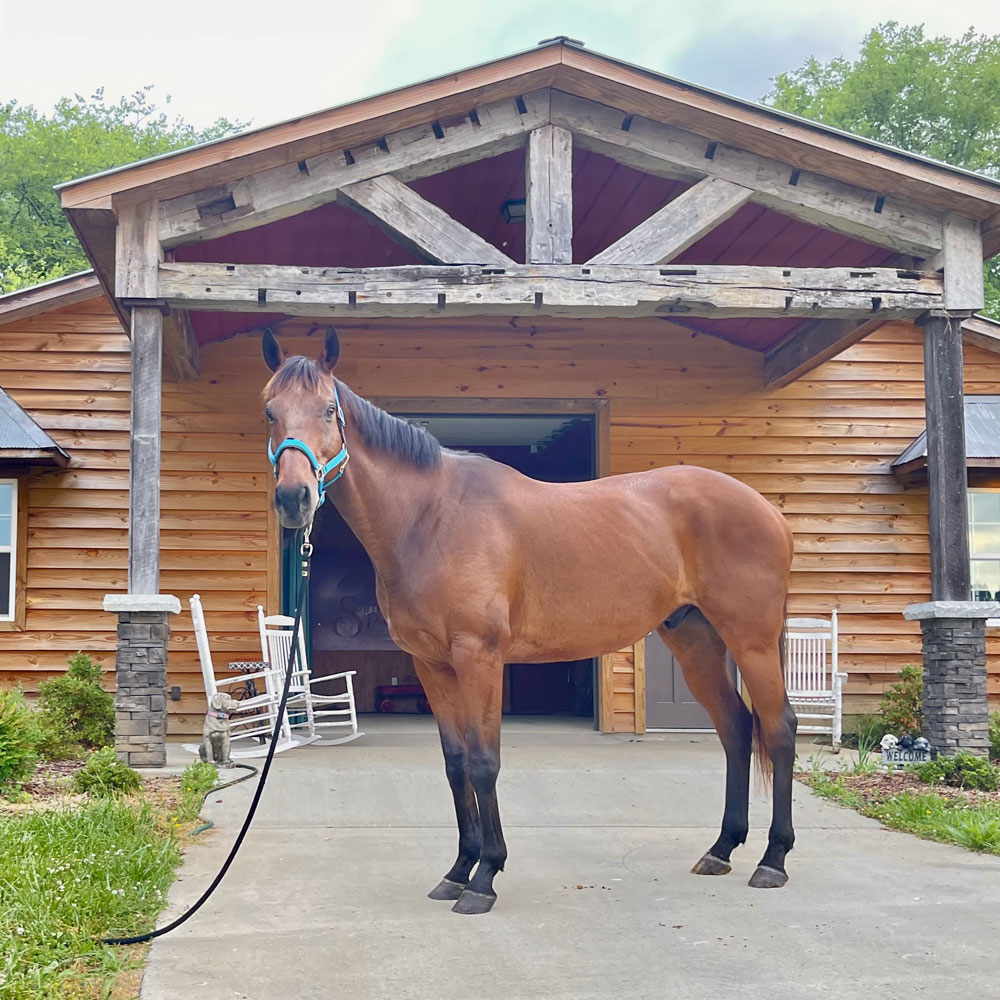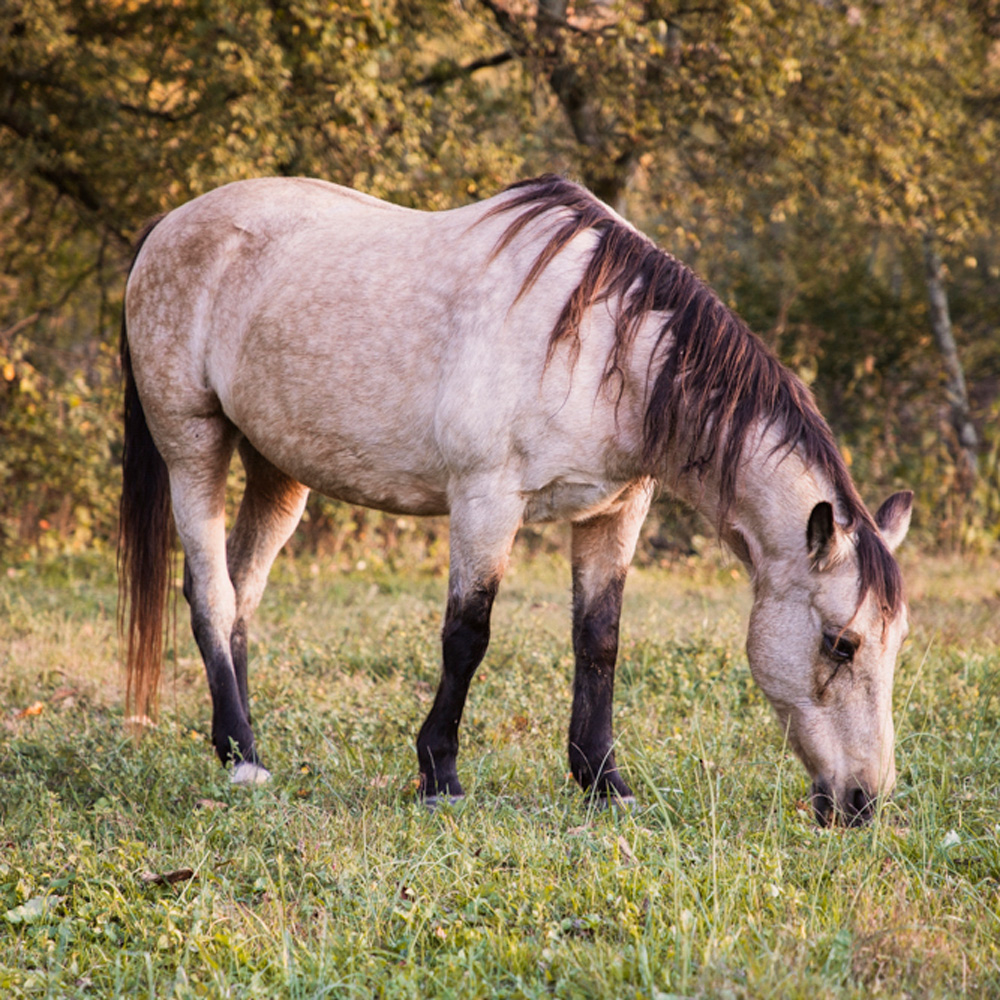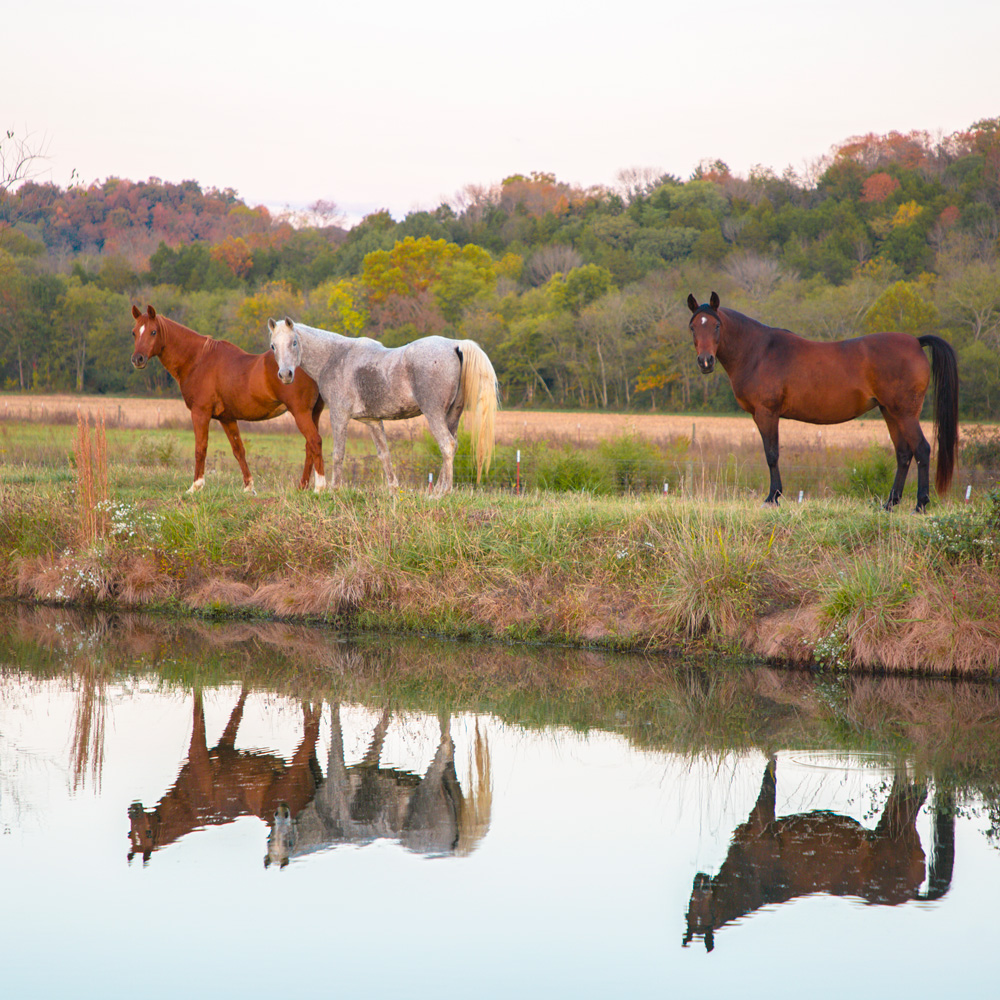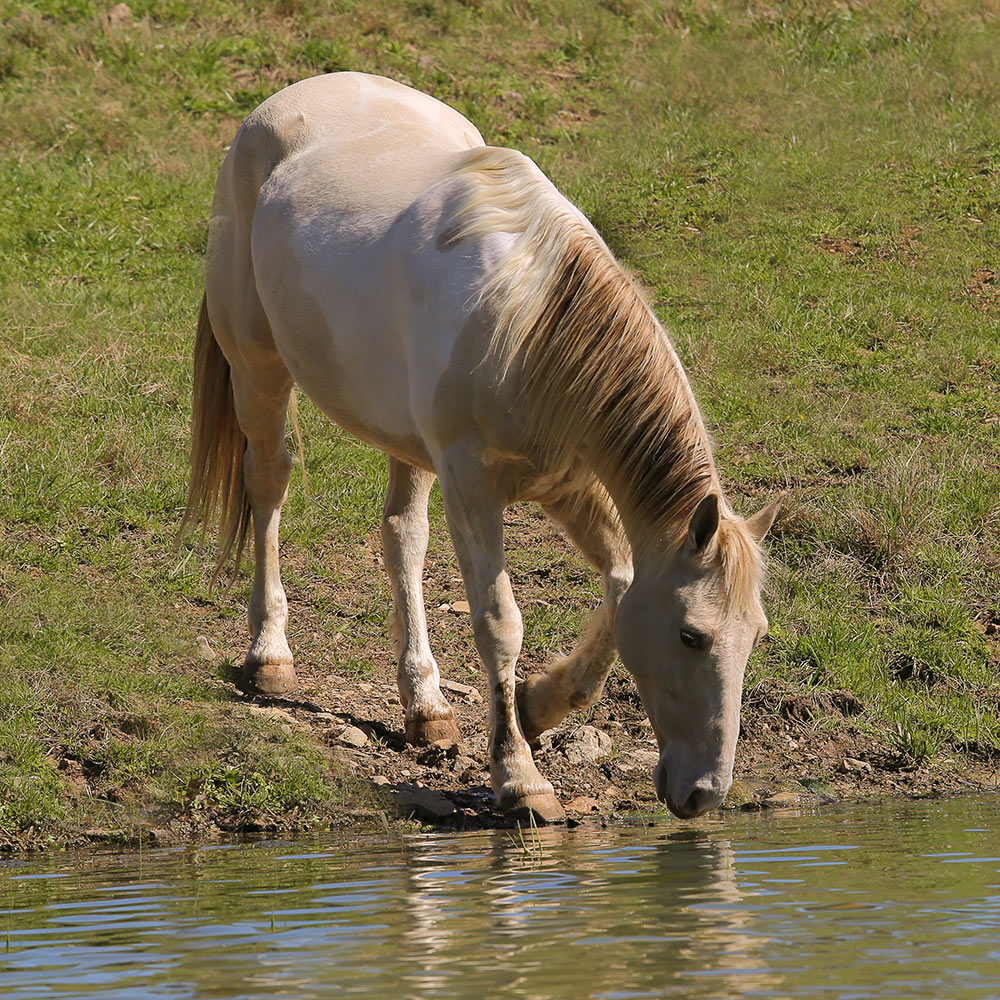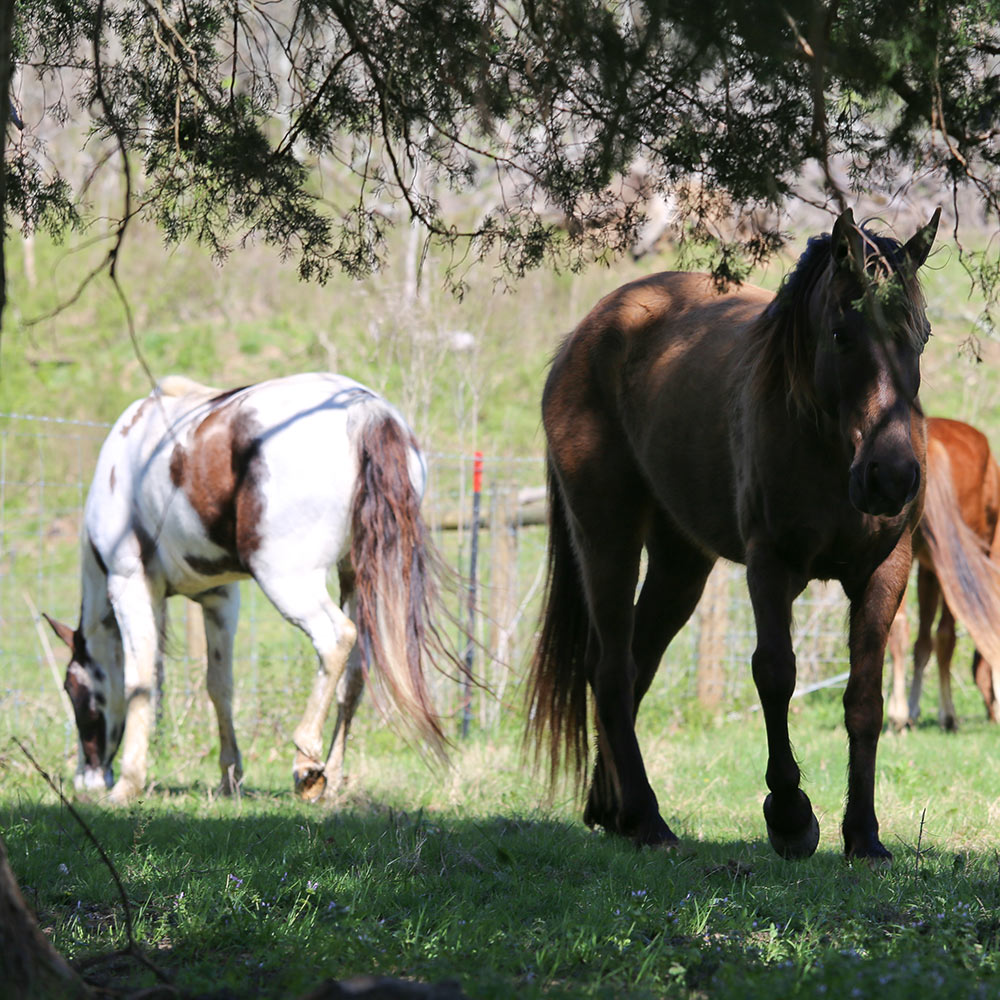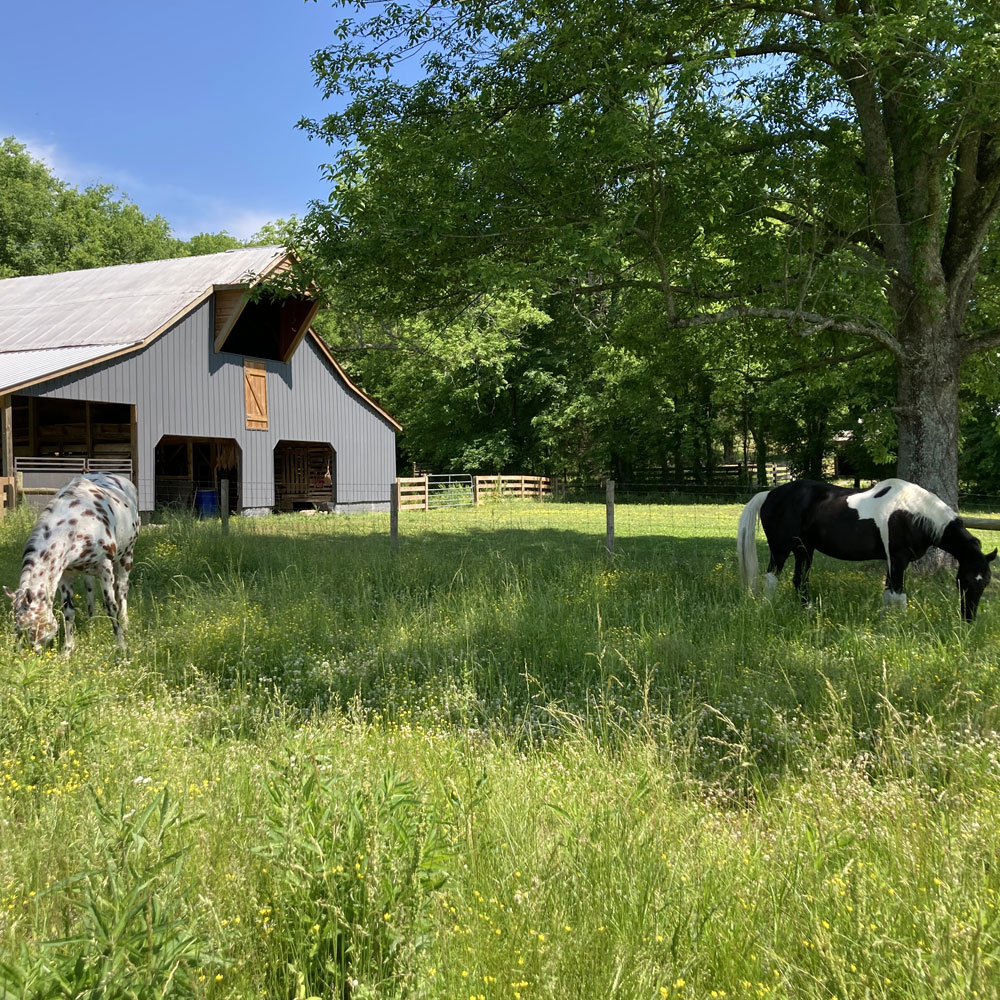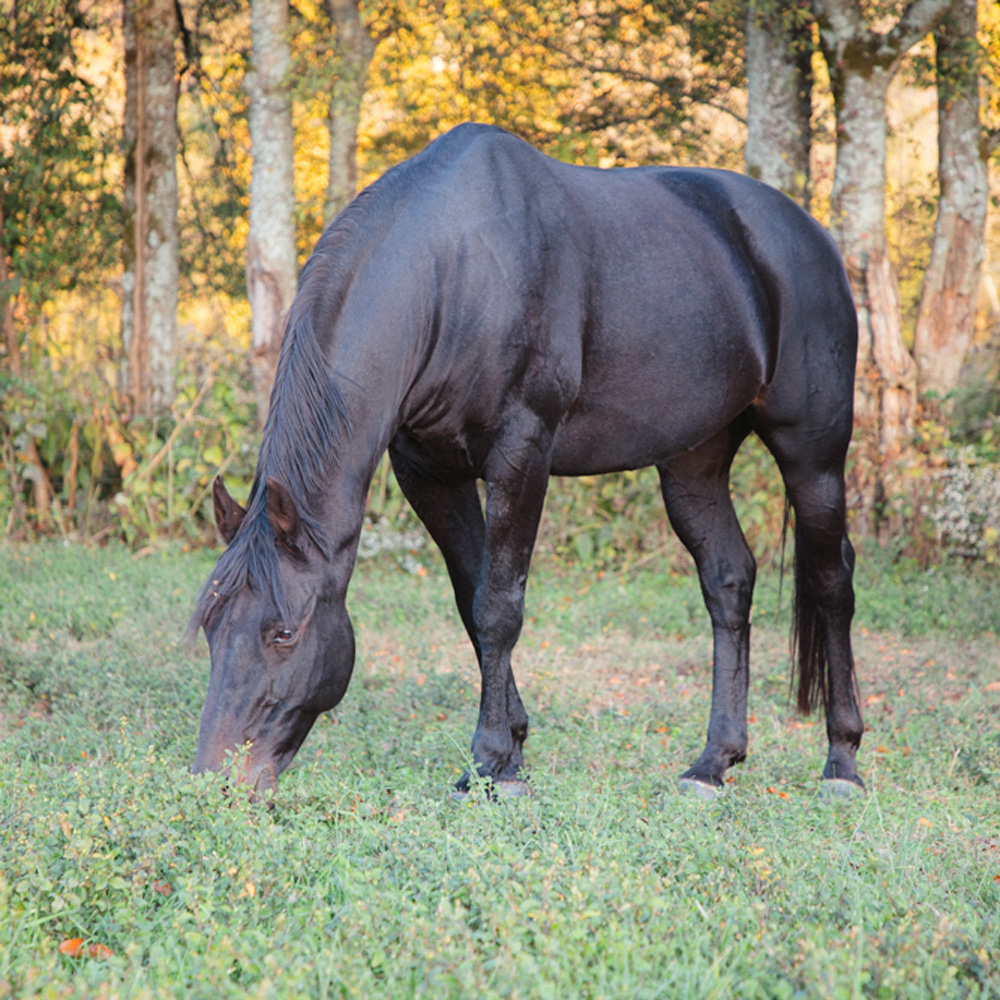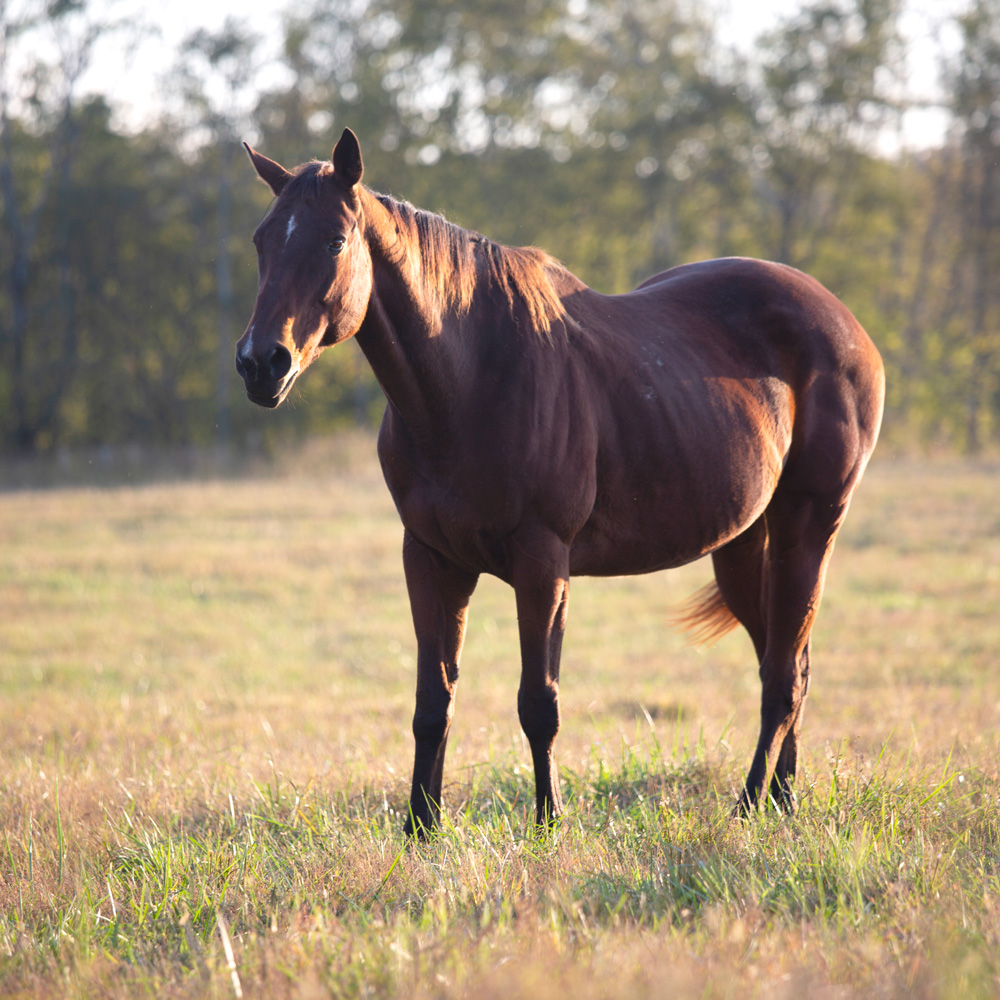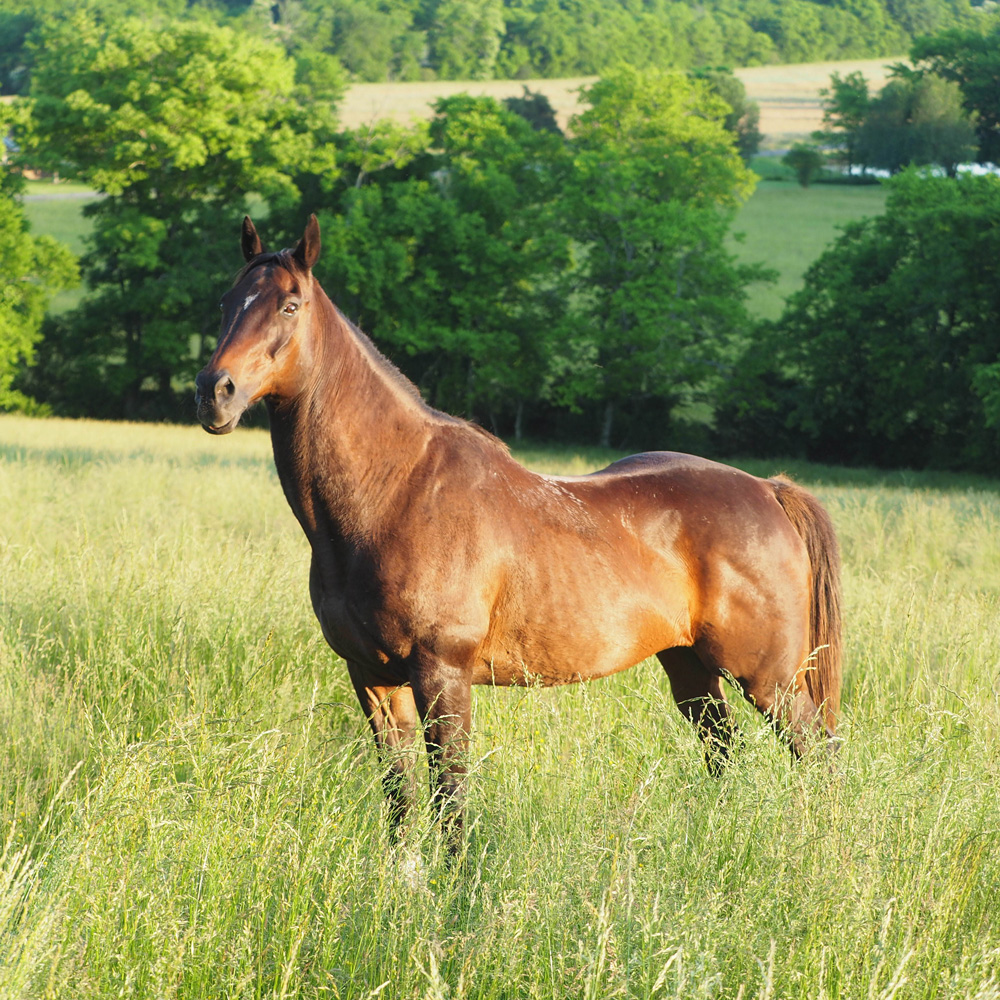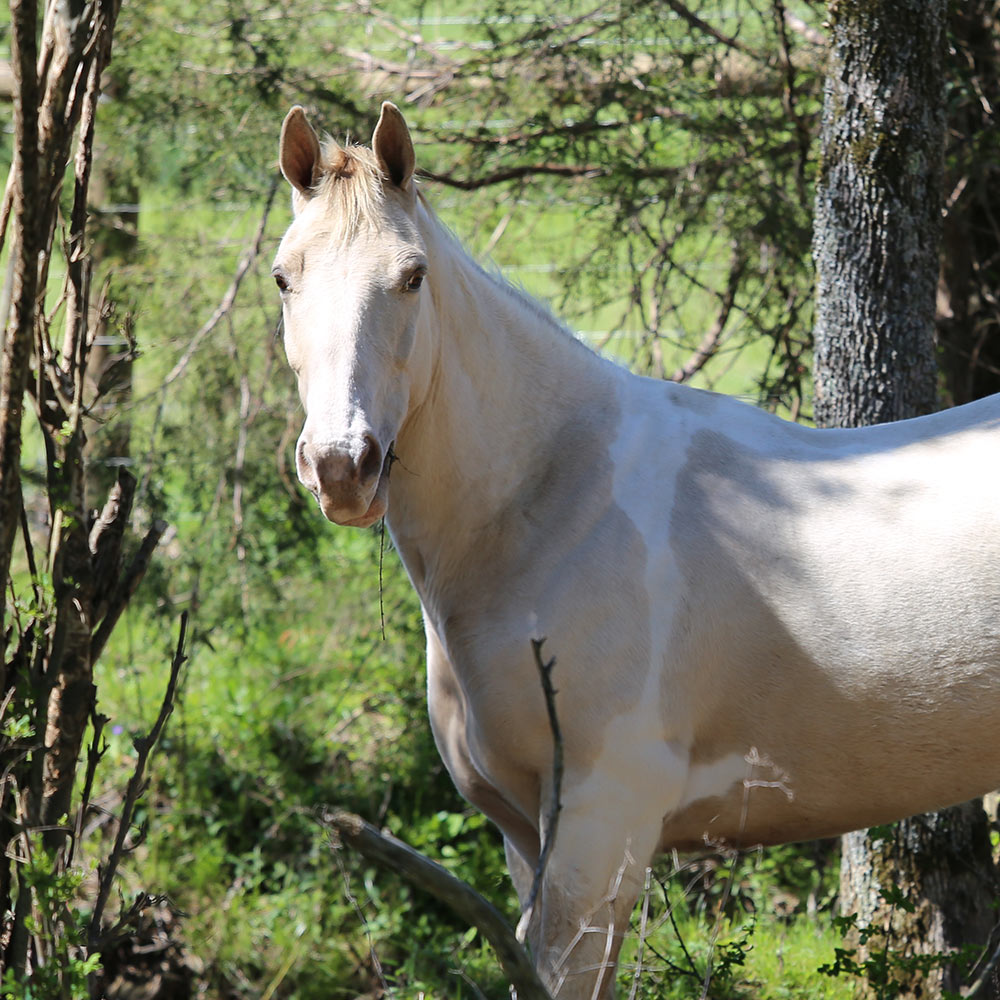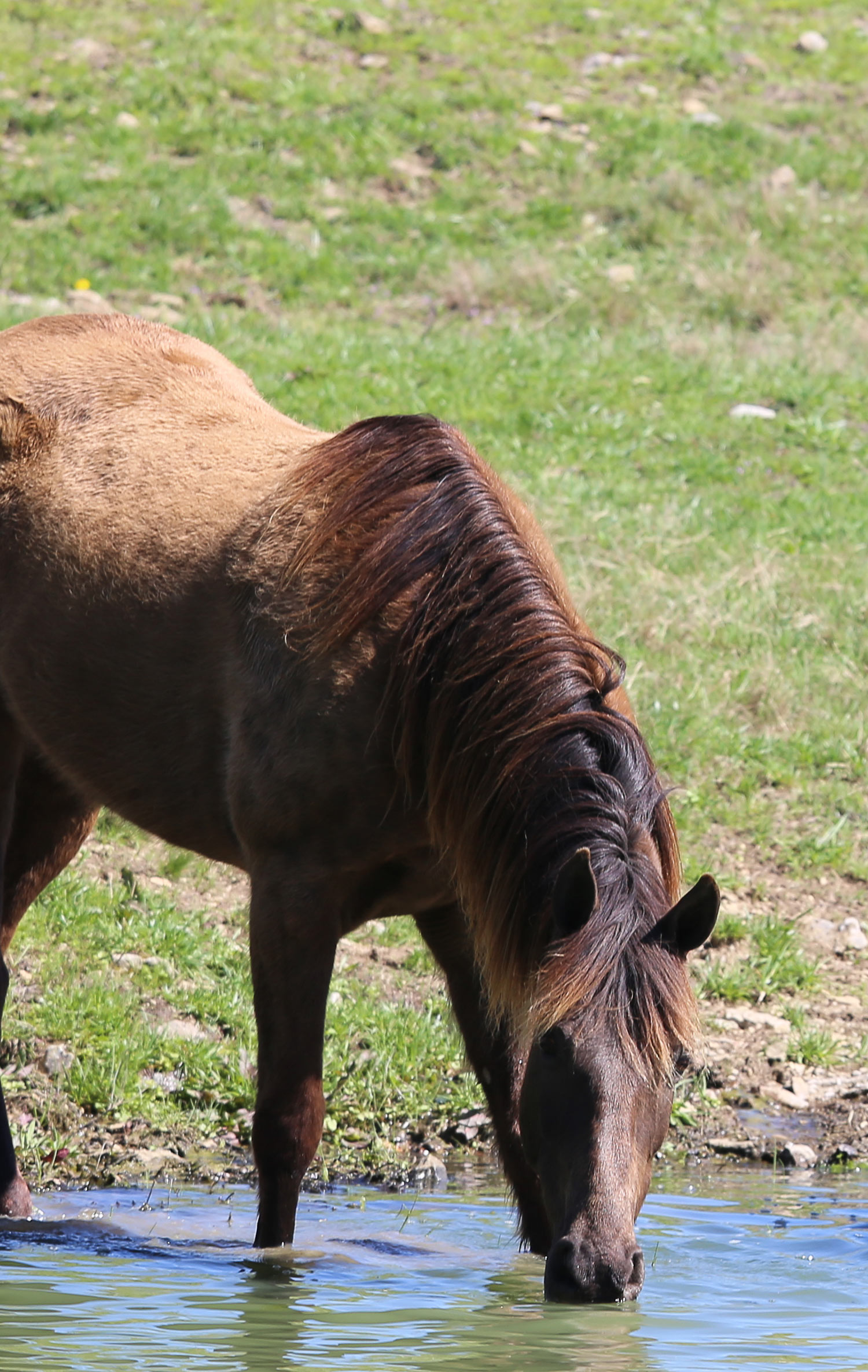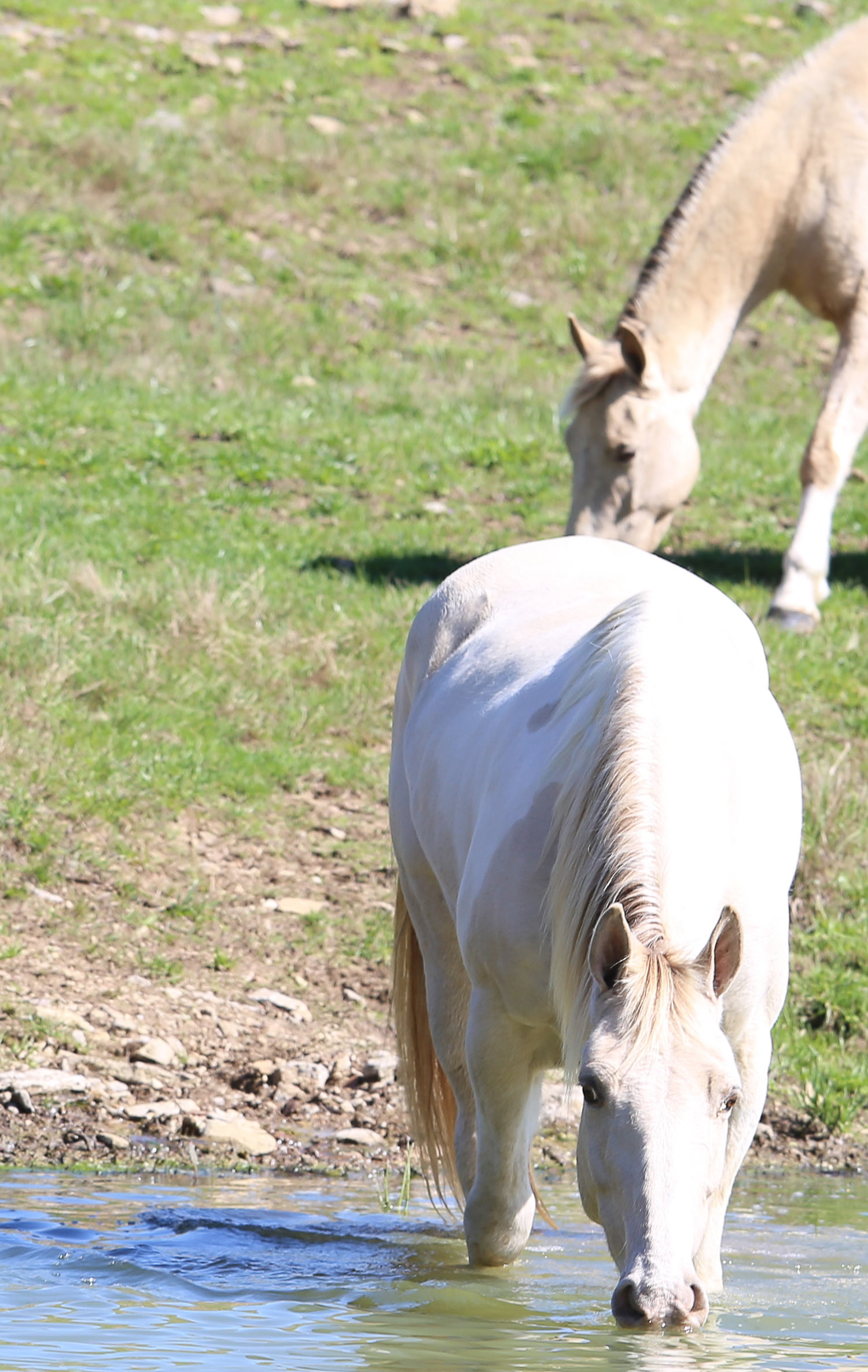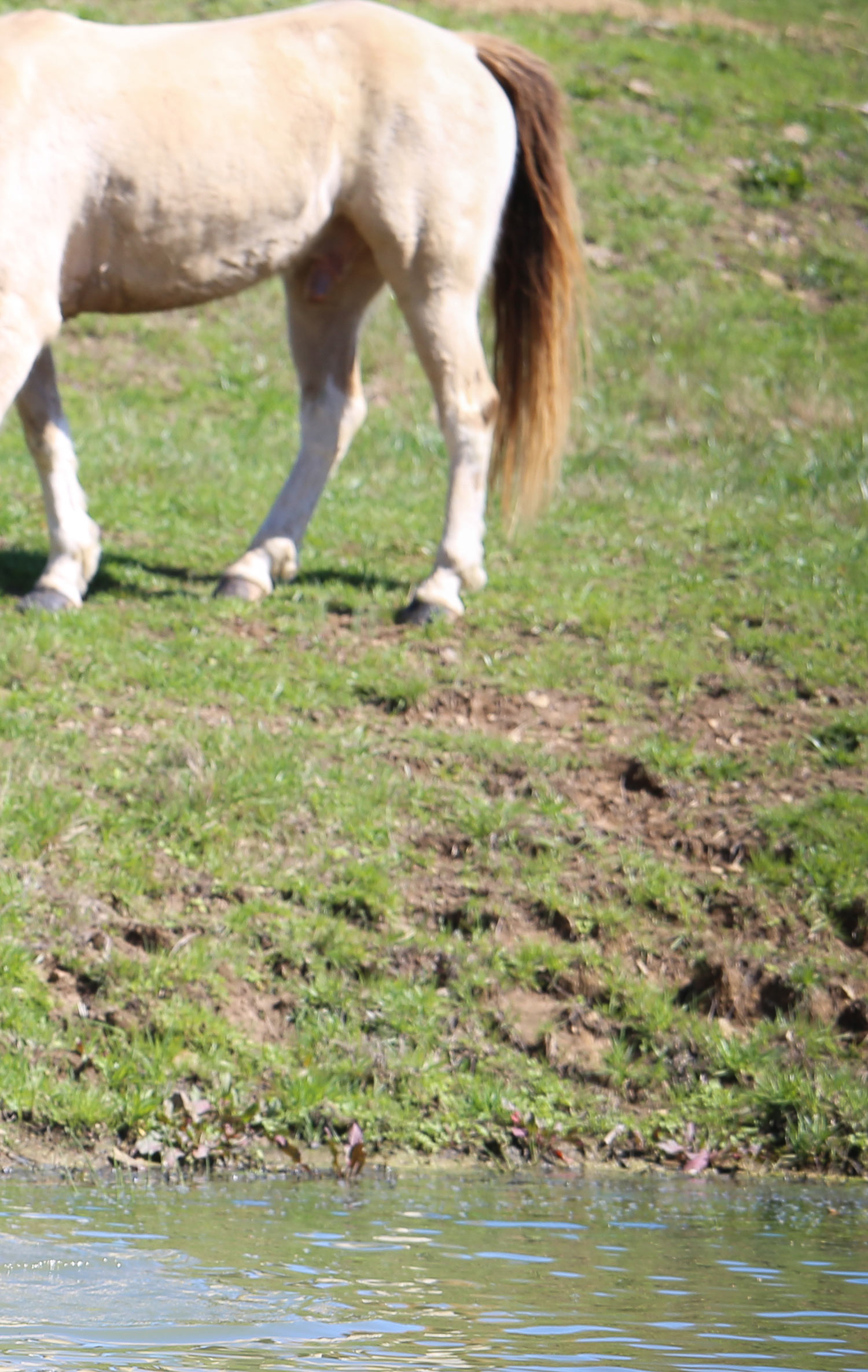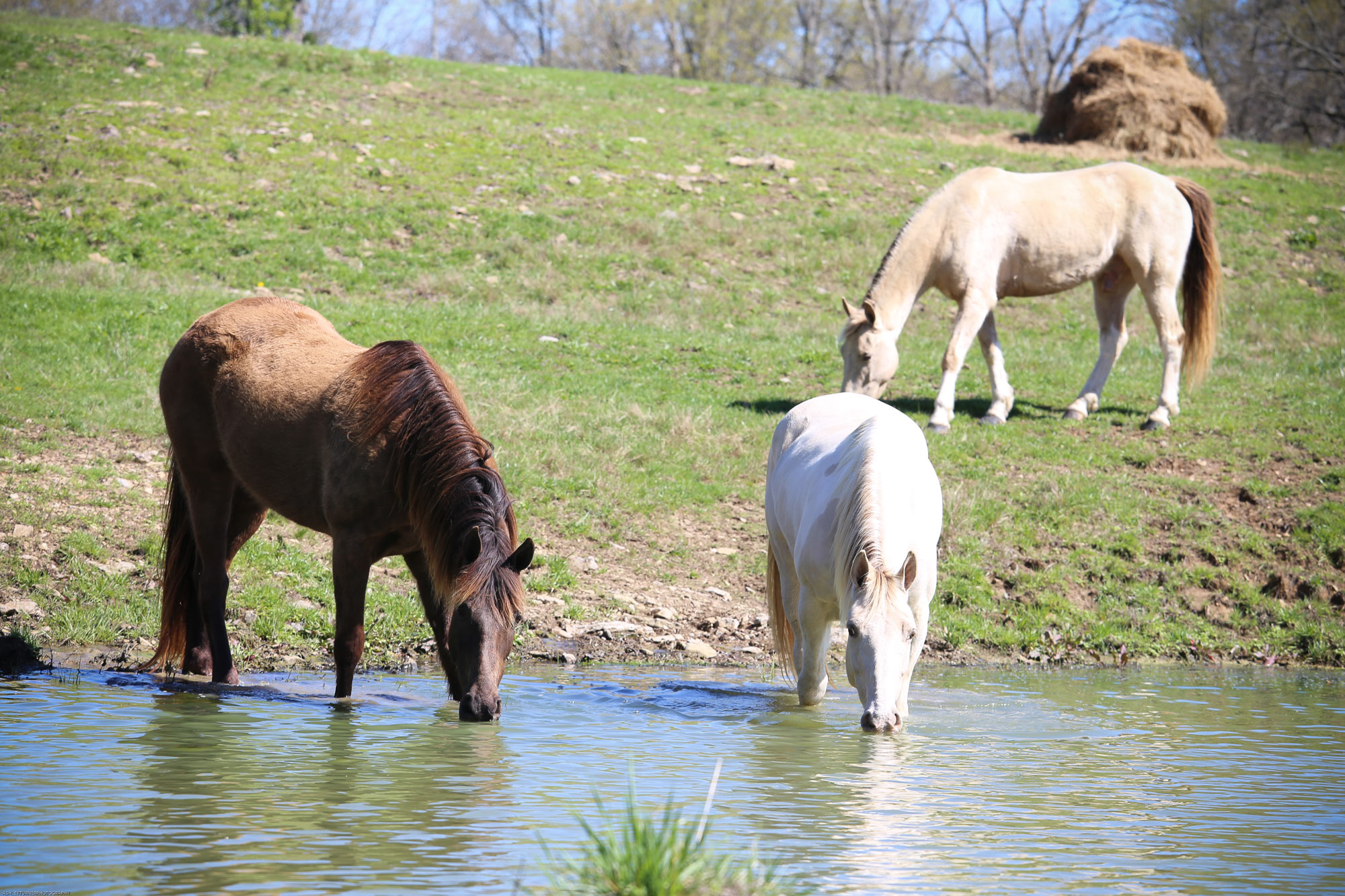 About this Website: Southern Paradise Horse Retirement Farm specializes in equine retirement and caring for retired horses. Horse retirement farms the size and magnitude of Souther Paradise Horse Retirement are a rarity anywhere in the nation. Retired horses come from California, Florida, New York, Vermont, Virginia, Colorado, Michigan and other states around the country to retire at Southern Paradise Horse Retirement. Pasture boarding and horse retirement are offered on our 700 acre horse retirement farm. Retired horses and senior horses enjoy their retirement in lush rolling pastures while boarding at Southern Paradise Horse Retirement farm. We welcome horse owners and offer an apartment overlooking your horse's pasture for out-of-state visitors to enjoy their horse during retirement. If you have questions about pasture boarding at Southern Paradise Horse Retirement farms, please contact us anytime and we would be happy to answer any questions you have about our retired horse boarding services.